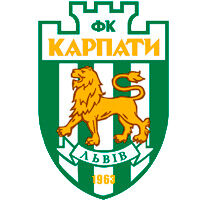 SK Energia Lviv
SK Energy Lviv is a futsal team from the city of Lviv, Ukraine and was founded in 2001. Nicknamed ''Energy'', it plays in the Ukraine Extra League since the 2002-03 season. They have won the Ukrainian championship twice and have lifted four additional Cups.
Ukrainian championship: 2006-07 and 2011-12.
Ukrainian Cup: 2010-11, 2011-12, 2012-13 and 2013-14.