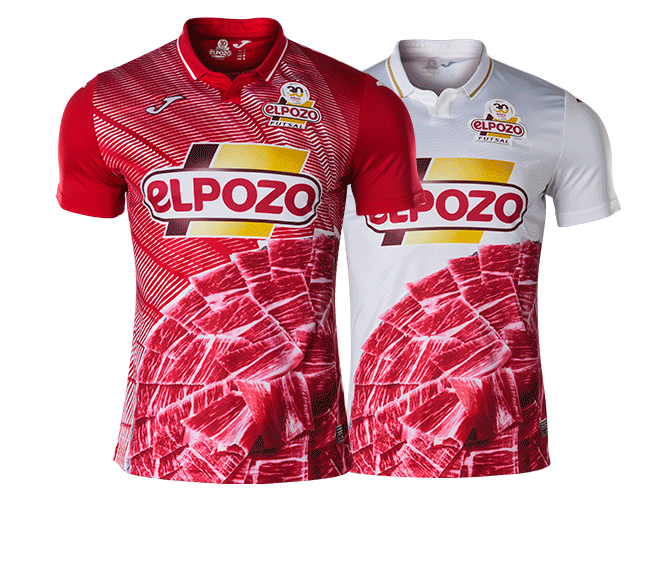 ElPozo Murcia Costa Cálida
ElPozo Murcia Costa Cálida FS, founded in 1989, has been playing in the top category of the National Indoor Football League for 30 years. The Murcia meat company ElPozo Alimentación SA is the main sponsor of the Murcia Club led by the Fuertes family. And the name of Costa Cálida for its link with the Region of Murcia of which it presumes and loves as one of the best corners of the national panorama.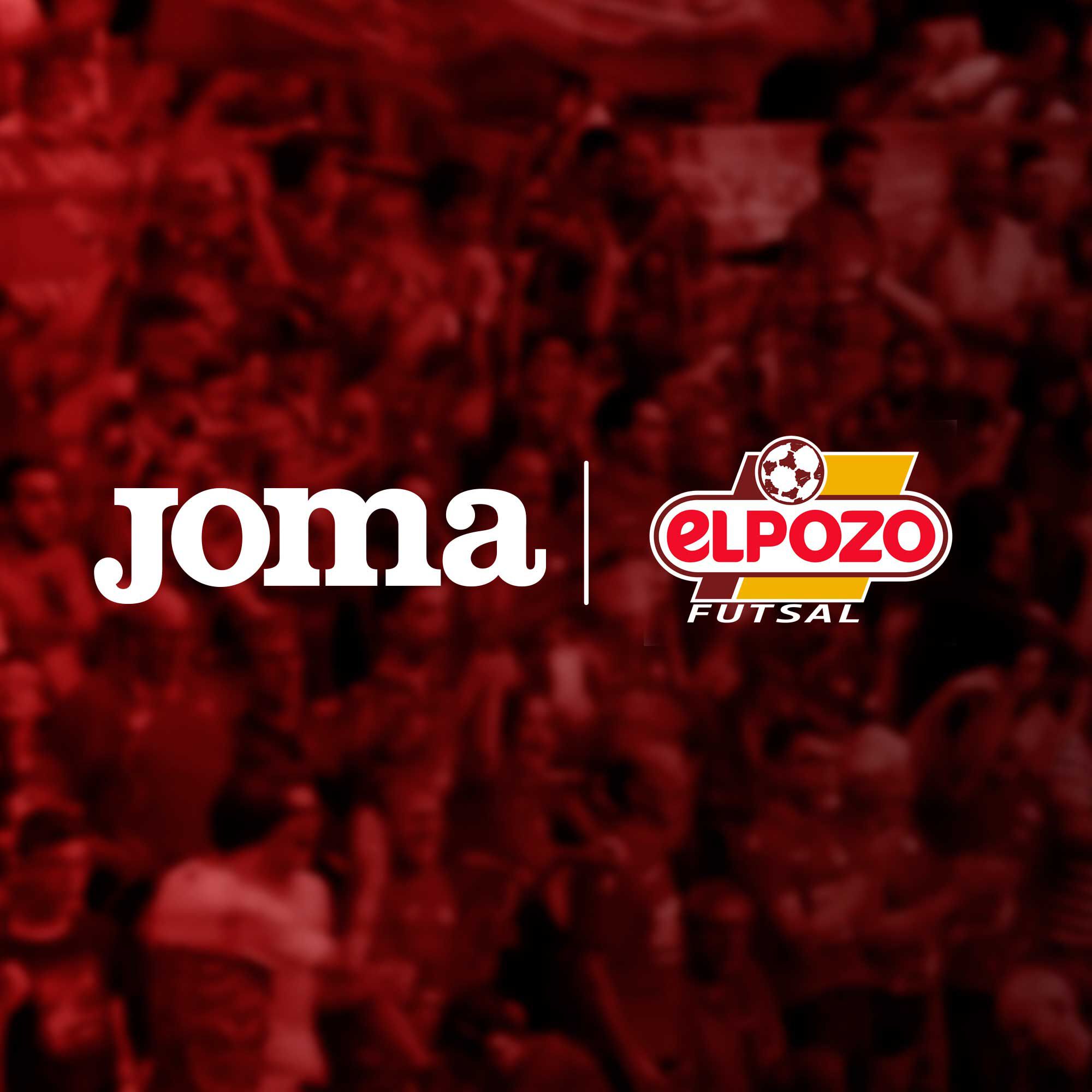 ElPozo Murcia Costa Cálida
In indoor soccer El Pozo is recognized not only by the first team as a standard but also by its philosophy of quarrying, called 'The Legacy'. There are ten teams that go from Prebenjamines with teams in all categories to the First Division for men. Commitment, non-conformity and work, are the values that make El Pozo Murcia Costa Cálida a nationally and internationally recognized club.