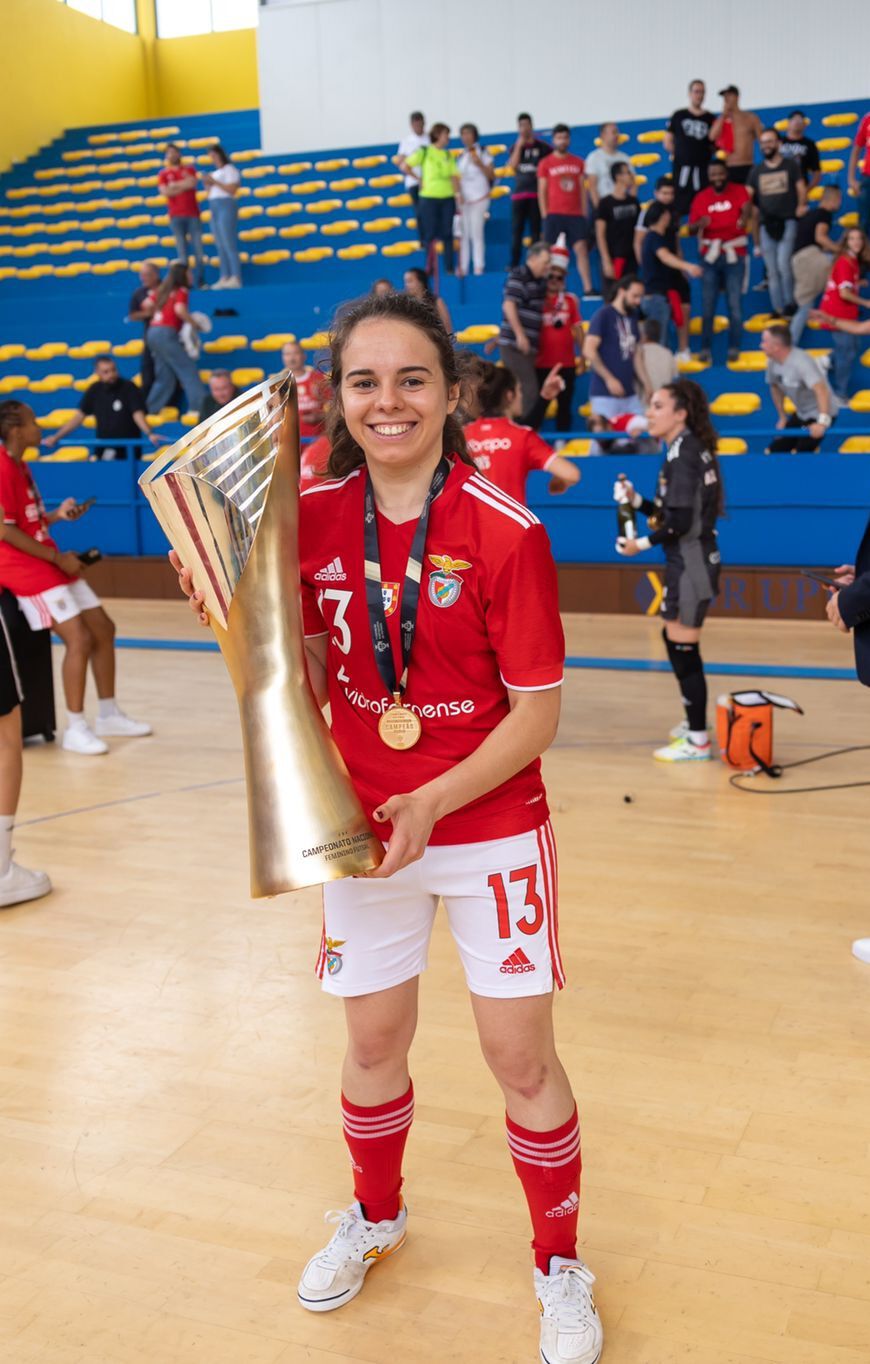 Inês Matos
Inês Gonçalves de Matos, Portuguese player, born 26th October 1999 in Lisbon.
She started her career in the sport in Liberdade Atlético Clube, but at the age of 12 she joined the Junior team of Sport Lisboa e Benfica, where for nine years she did all her training.
During three seasons, his passage through the CRC Quinta dos Lombos, left no one indifferent, demonstrating his capacity to affirm himself as an athlete.
Currently represents Sport Lisboa e Benfica, helping to achieve the unprecedented Penta Portuguese Championship.