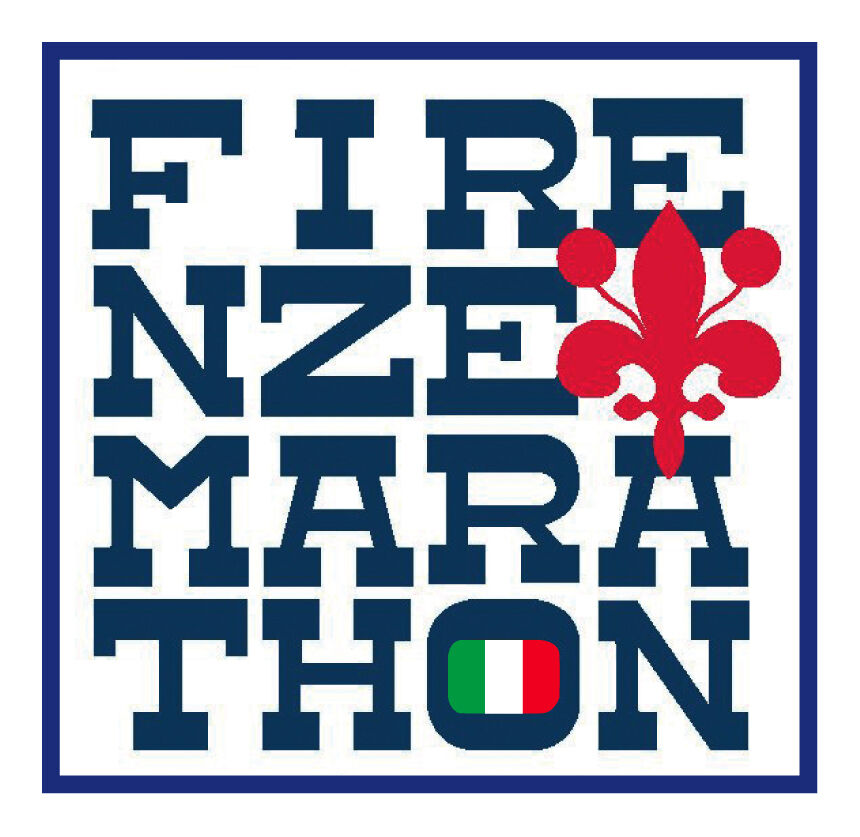 FIRENZE MARATHON
The Florence Marathon, now in its 38th edition, is the main international marathon held in Tuscany; second in Italy, after Rome, in terms of number of participants.
The route moves through landscapes and monuments of unique beauty, which have made the Florence Marathon one of the most fascinating marathons in the world. The route touches the most fascinating places in Florence, with the start and finish in Piazza del Duomo, and passes through Piazza della Signoria, Ponte Vecchio and many other streets and squares rich in history and culture. The route is without differences in height, as required by IAAF standards.
The Firenze Marathon is included in the official calendar of international marathons, certified by AIMS and IAAF, and recognised by Fidal - the Italian Athletics Federation - as a Gold Marathon.