Its time to training.
---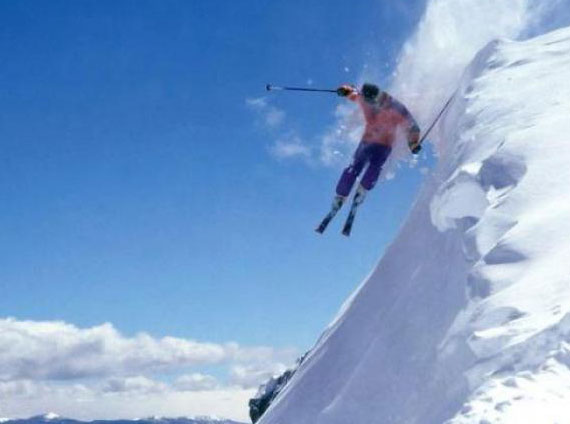 Snow season is starting right now and we must be prepared to not suffer any type of injury while we are practicing one of our favorite sports.

These Sports only during the winter months, although we are very prepared, it may be counterproductive, that is why it is important to be prepared for the season and exercise all the skills that are involved in the ski or snowboard.

Try practicing running everyday or going to the Gym, just to move your body perfectly.