New design for Valencia C. F.
For the first time the team includes elastic lines. SYMBOLIZE the blood of the funs of Valencia. The great innovation is the inclusion, for the first time, lines in the home T-shirt.
---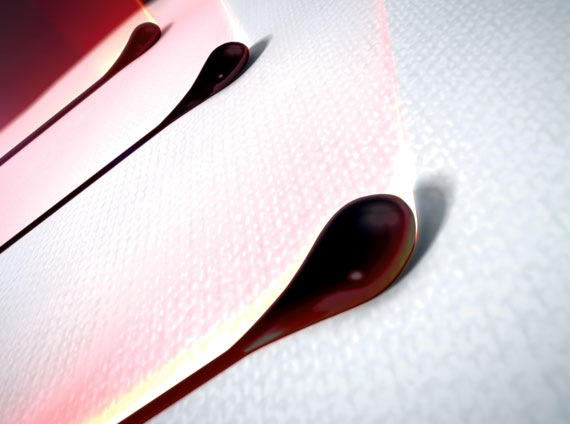 The traditional white home has four thin black lines on the front as well as in the sleeves and back that symbolize the black blood that emanates from the heart of fans from Valencia. The black also appears on the edge of the neck, shoulders and sleeves. Another innovation compared to the last year is the polo neck closed. On the seams of the low and neck have been inserted lines with inscriptions "Valencia C. F. " and the legend of mood "Amunt Valencia" in the low. The design is completed with the logos of JinkoSolar in black in the front as an official sponsor and MSC in the left sleeve and the gold seal of guarantee official mirror of Joma.