JOMA will be in the Madrid Open
Joma participates again in the Mutua Madrileña Madrid Open with a Sales Stand in this Tennis event.
---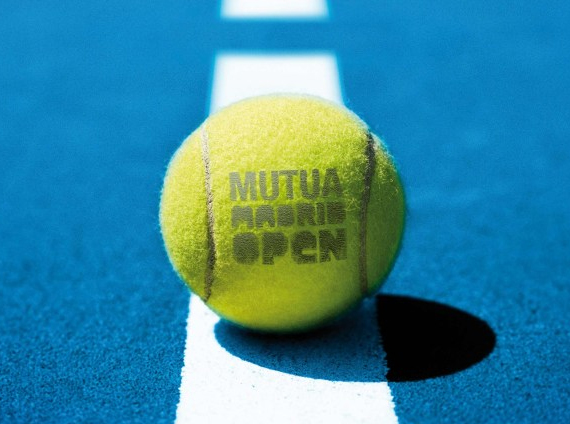 Joma is faithful to its interest in high-level Tennis. For many years Joma stays close to the Tennis fans through the three ATP Tournaments that take place in Spain, on this occasion in Madrid. The Mutua Madrileña Madrid Open will be held from Friday May 3rd through Sunday May 12th, in the Magic Box pavillion. The Shopping Area will be open every day for the sports brands to exhibit and sell their products.