Getafe takes off in the League
The team, sponsored by Joma, has won four consecutive matches and are now in Fifth place.
---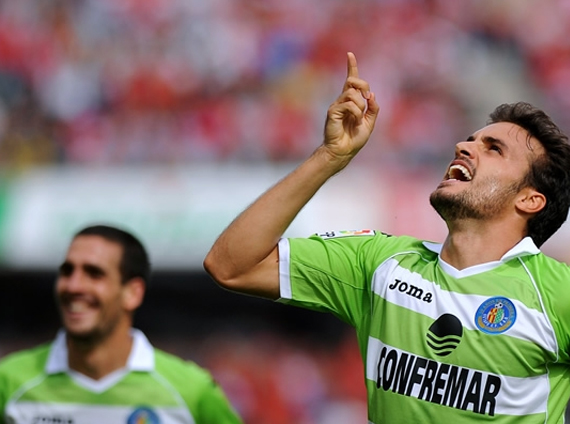 Getafe has won five of the last six matches, a winning streak that places them amongst the best in the League. Now they are in fifth place, and in the Europa League, holding their own against the sixth classified team, and only one point away from the fourth place in the Champions League.