City´Us Mures in the European Elite
The Rumanian Indoor Soccer Team classified in the Elite Round with the objective of reaching the Final Four.
---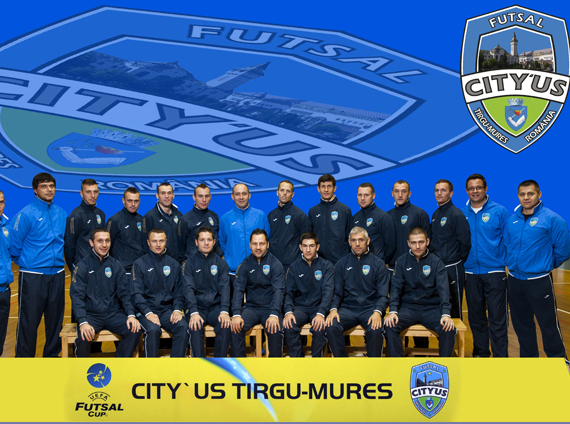 City´Us Mures has managed to place itself amongst the best 16 teams of European Indoor Soccer, for third time in their history. This achievement will allow them to play in the Elite Round between Nov. 19-24th, debuting against Araz Naxcivan of Azerbayan. Of the four teams making up the City´Us Mures group, only one will pass to the following stage.