2013 Athletics World Championship starts in Moscow
Joma sponsors National Teams of Spain, Morocco and Mexico. The competition starts next Saturday in Moscow Olympic Stadium.
---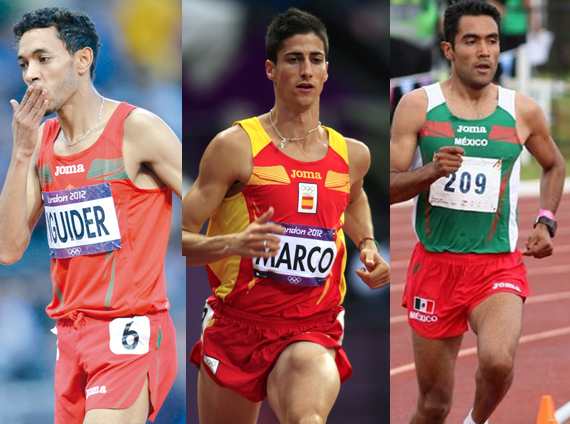 2013 Athletics World Championship will be held in Moscow from August 10th to 18th, organized by IAFF (International Athletics Federations). The best athletes run on the Moscow Olympic Stadium grounds. In this edition, Joma have greater participation than in the last World Championship in Daegu 2011: The Spanish National Team, Joma which sponsors for the four years; The Morocco Team already sponsored by Joma in the 2012 London Olympic Games; and the Mexico Team, the lastest Athletics National Team to join by Joma. The Spanish Delegation is composed of 41athletes such us Ruth Beitia, Gold Medal in the London Games and Nuria Rodríguez Bronze Medal in Daegu 2011 and Helsinki 2012. This Championship is the second big competition where Morocco Athletes run with Joma. They are many possibilities of winning a few medals in middle-distance races. Finally, Mexico is the last inclusion on Joma.